We Build Brands That Cannot Be Ignored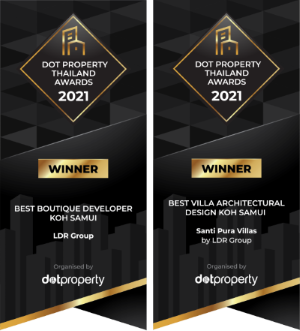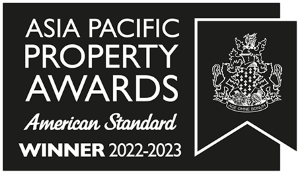 MULTI-AWARD WINNING DEVELOPMENT
The Dot Property Thailand Awards 2021
The Dot Property Thailand Award winner for Best Villa Architectural Design Koh Samui 2021 is the LDR Group with Santi Pura Villas project. The judges chose the LDR Groupamidst the intense competition found throughout the region. We are happy to be recognized for our hard work and endeavour to continually push the envelope for future designs. Further congratulations as the 2021 recipient of the Dot Property Thailand Award for the Best Boutique Developer Koh Samui 2021; this validates the trust of the international and domestic community in investing in our company for the future as a residential or commercial property.
International Property Awards 2022-23
We have achieved another success in April 2022. Santi Pura Villas, Koh Samui, has been successful in this year's Asia Pacific Property Awards. We have won two prestigious awards: Residential Development Thailand and Developer Website Thailand. Congratulations to our whole team for the splendid efforts made to achieve this success. As the winner of those awards, we are the best developer on Koh Samui for such innovative projects as Santi Peak, Santi Pura, Santi Vista and Santi Greenwood developments with our 5th project Santi Tara Villas coming soon.
We have been providing excellent real estate services in Thailand since 2007. While working in collaboration with a series of partners on the ground, our company remains a genuinely independent, family-run, Thailand Property Expert.

Our management and development team have many years of experience in real estate, property development, construction and property management. We are growing international firm with headquarters in Pattaya and sales offices at Koh Samui and Europe. We are committed to excellence and building our reputation synonymous with quality luxury developments, sound investment opportunities and customer service second to none. All this is possible thanks to the hard work and dedication of all our team members and business partners. With more than 12 years experience doing business in Thailand and our strong track record we are ready to provide excellent service.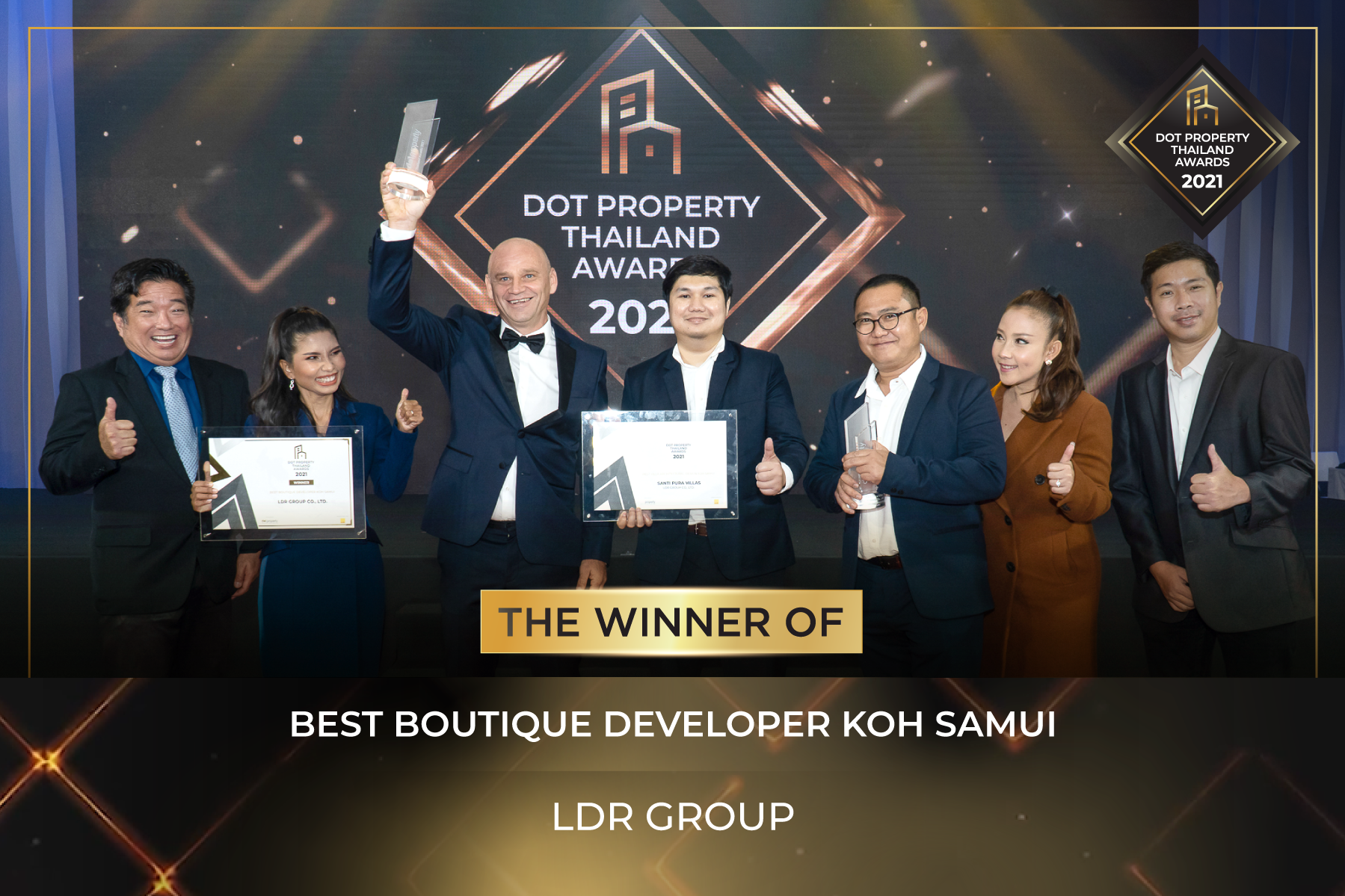 Delivering property investment in Koh Samui
WHAT SETS US APART
What sets us apart from our competitors is the level of quality and service we deliver. Our customers trust us and understand that we're here for them, every step of the way.

With a reputation for reliability; our passion for property, extensive local connections, and unbeatable customer service means you can count on us to deliver your future investment in paradise.
Legal Guidance & Services
Investing in property can be both exciting and stressful. That is why we will take care of all legal services for you.
Property Management Services
We know that taking care of your investment is of utmost importance, especially for non-resident investors.
Revenue Management Specialists
Our expertise will allow us to provide to investors the best possible annual rental returns in the region of 7%-15%.
Outstanding After-sales Care
The relationship we aim to establish with our customers does not end with the sole villa purchase.
Between our management team
Management team and support staff
Properties under our management
OUR SALES OFFICES LOCATIONS
Koh Samui, Pattaya,
Liberec (CZ)